You can help us address poverty by training teachers.
In cooperation with government, we target
the teachers of schools in remote areas,
focusing on the Myagdi District of Western Nepal.

Quality Education Nepal is a project of Rotary Australia World Community Service. We established LEARN as an NGO
in Nepal to train teachers and foster better education in schools. Funding from numerous sources including Rotary International (Foundation Global Grants) is helping us to reach an ever-increasing number of teachers.
As a Public Benefit Institution, donations are tax-deductible by Australian taxpayers.
Rotary District 9550 Conference

President Peter Hall will be speaking on the project at the Annual Conference for Rotary District 9550 to be held at Ingham May 5-7. The District includes Timor Leste as well as North Queensland and Northern Territory. April 2018
Rotary International Convention, Toronto

Rotarians attending 2018 Annual Convention in Toronto Canada June 23-27 are invited to visit our booth in the House of Friendship, where we'll be inviting Clubs and Districts from around the world to join in sponsorship of further Rotary Foundation Global Grant projects. April 2018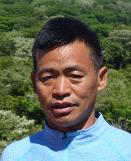 LEARN staff appointments

CEO Krishna Pun has been joined by Meen Shahi as Program Director and Gopal Dhungel as Chief Training Officer. Both are experienced teacher trainers with Masters degrees. They enhance our capability to extend training to more and more teachers.
April 2018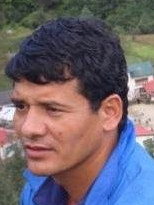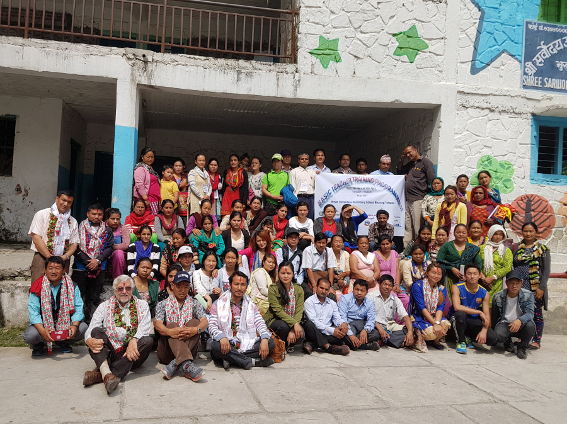 Closing Ceremony, 10 day Basic Training, 18 April 2017

(Rotary Foundation Global Grant funded)

Continuing service delivery

Since the initial 10-day Rotary-funded training program at Tatopani in April 2017, LEARN has continued to deliver training, including in-school support and refresher training for the 150 teachers who have completed their 3-year basic training.
The start of a new 3-year program for Phakapani Resource Centre this year will raise the number of teachers in training to 300.
April 2018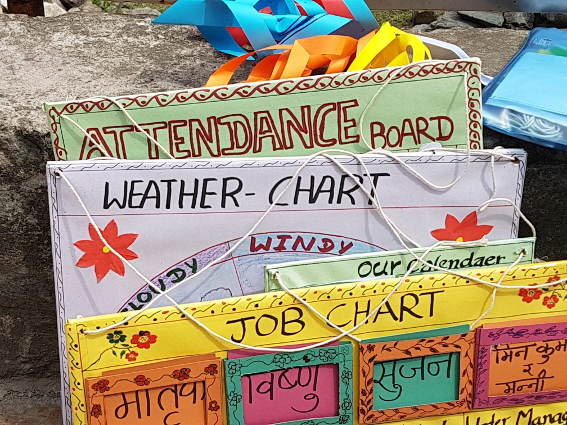 Teaching aids produced in training
Timetable of courses delivered and scheduled